(877) 846-5649
support@govintel.com
Welcome to VINTEL
The Standard for
Automotive
Diagnostics
Reporting
Get Started!!!
The VINTEL® OBD-II Module is "plug-and-play". The module automatically collects vehicle diagnostics. Once it is done, simply open the app and it quickly connects and uploads the diagnostic information to VINTEL® to generate the Diagnostic Status Report (DSR).
Download our app
Mobile apps for
IOS and Android
Three steps to obtain vehicle diagnostics
Start the Vehicle

The vehicle must be running or in the "on" position. With the complexity of some push button starts, we recommend starting the vehicle.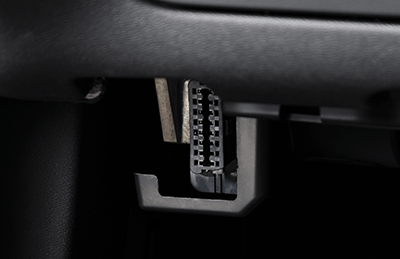 Plug-in Module
Plug the module into the OBD port, normally under the steering column. The module LEDs will power up and VINTEL® will do the rest.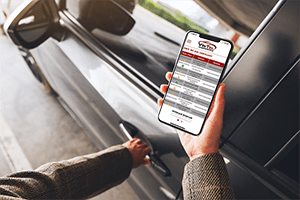 Open VINTEL App
The app automatically connects to the module to quickly collects and send the raw diagnostic data to the cloud.
Watch the VINTEL DSR Tutorial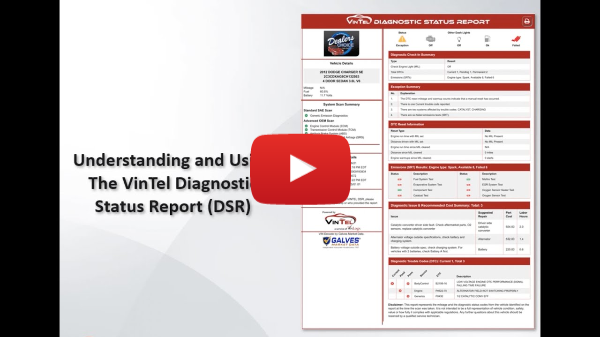 Access Diagnostic Status Reports
You can view DSRs directly from the app or by accessing them through the VINTEL portal from any computer or smart device
Access Portal
View DSRs, manage modules and more through Portal using your credentials below.
Your username: your email address
Your password: vinteldsr
Contact Us
To learn more about how VINTEL can help you, please reach us by email at support@govintel.com or by phone (877) 846-5649